*BIG ISLAND ACUPUNCTURE IS NOW WORKING WITH A MEDICAL TEAM TO OFFER MIND BODY STEM CELL TREATMENTS*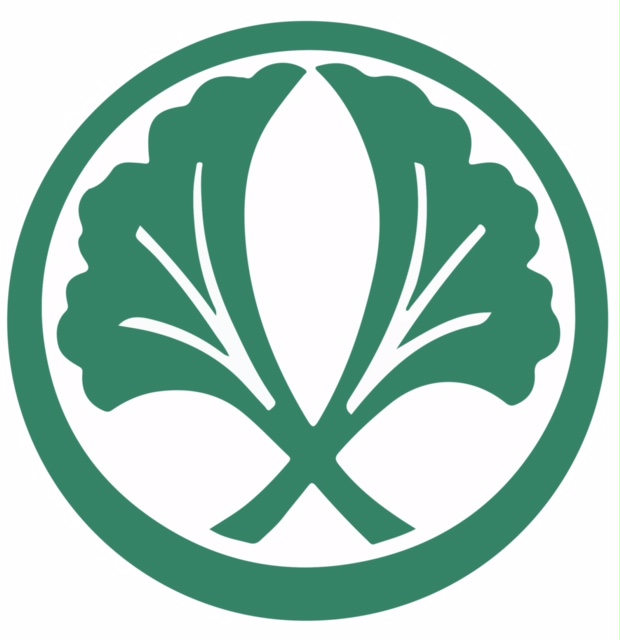 Stem cells are "master cells" and can become any type of tissue in our bodies. They provide natural healing to damaged tissue which causes pain and inflammation. There have been over 350,000 stem cell treatments throughout the nation and there have been no reports of immune rejection or infection.
Our bodies do not reject stem cells but repair damaged tissue and reduce inflammation.
GENERAL CONDITIONS THAT BENEFIT FROM STEM CELL TREATMENT
Stem cell treatments have successfullytreated back pain, arthritis, tendonitis, general shoulder and knee pain, neuropathy, plantar fasciitis, Parkinson's disease, autoimmune disorders and chronic pain.
For more information on our stem cell treatments go to

www.stemcellinstitutehawaii.com