82 Kea'a Street Hilo, Hawaii (808) 934-9858
Services
Ready to relax enjoy better health, higher energy levels, and physical wellness? Our treatments are proven to help people of all ages, sizes, and levels to attain well-being, strength, pain relief and relaxation.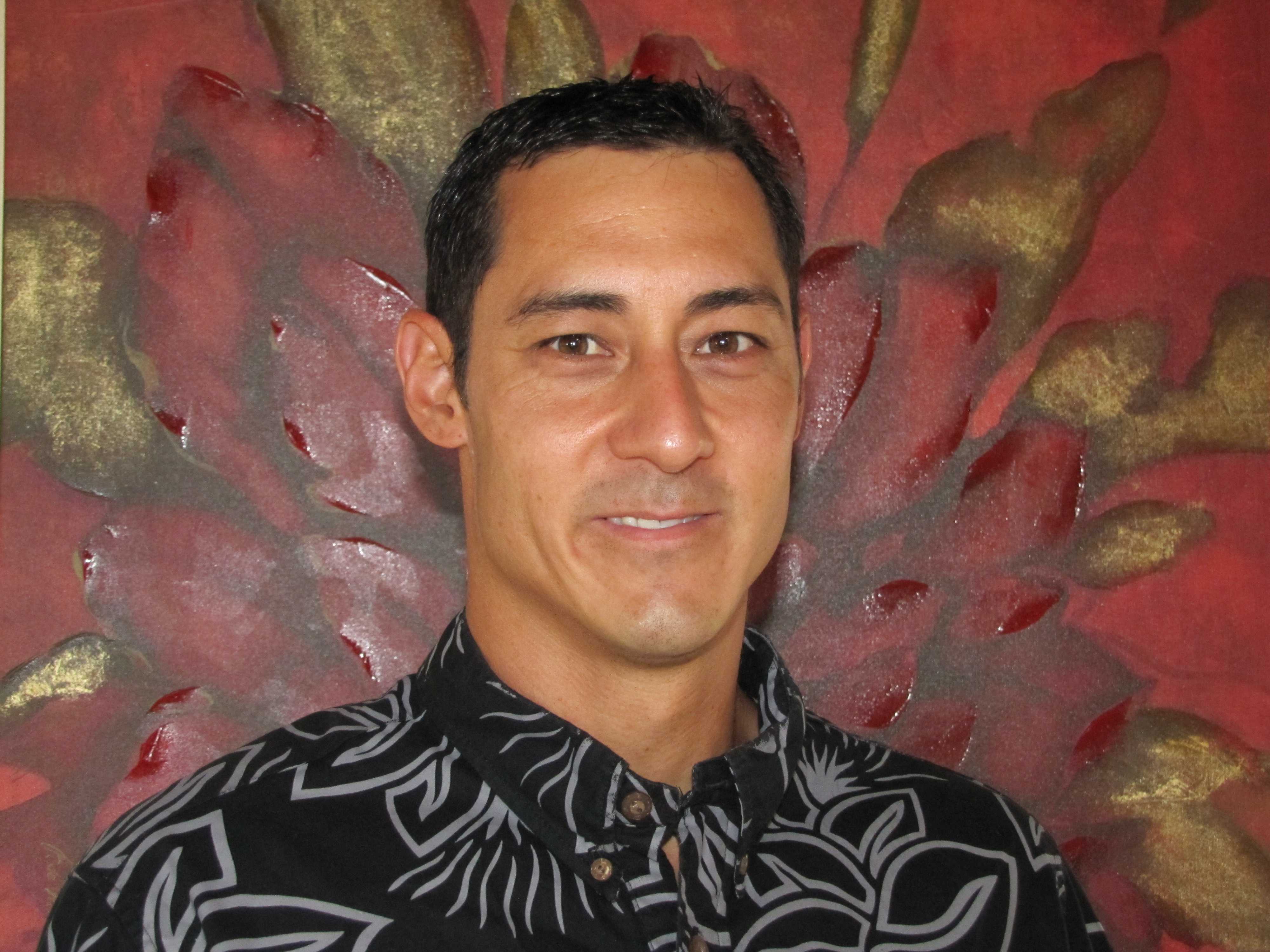 Aaron Ishigo is a licensed acupuncturist and herbalist.
He has been practicing in Hilo, Hawaii for 15 years.
" My mission is to help prolong your life in a healthy manner. I work to alleviate stress and pain in the most effective and focused manner."
Drop by anytime to see our clinic and learn more about our services - you can contact us here.
Our Program
After performing over 30,000 treatments and spending thousands each year on continuing education my goal is to help you feel the best you can. My main focus is to relieve pain, alleviate stress and getting to the root cause of fatigue, gastrointestinal and hormonal complaints and weight loss.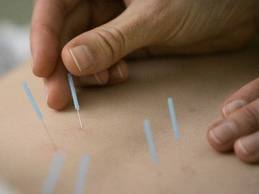 Big Island Acupuncture & Oriental Medicine
will help you get relief and stay healthy!