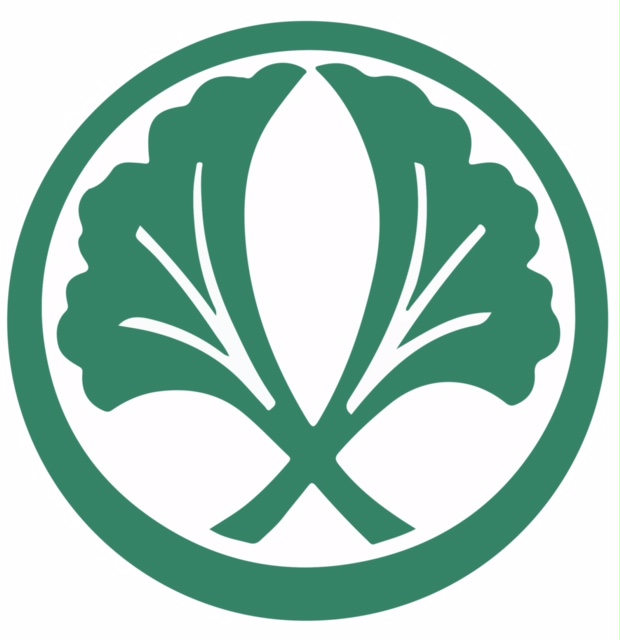 NOW OFFERING! Stem Cell Therapy is a safe alternative for stubborn pain and common injuries. All treatments are preformed by a lisenced medical professional along with an acupuncture and functional medicine treatment plan.
Check us out at www.stemcellinstitutehawaii.com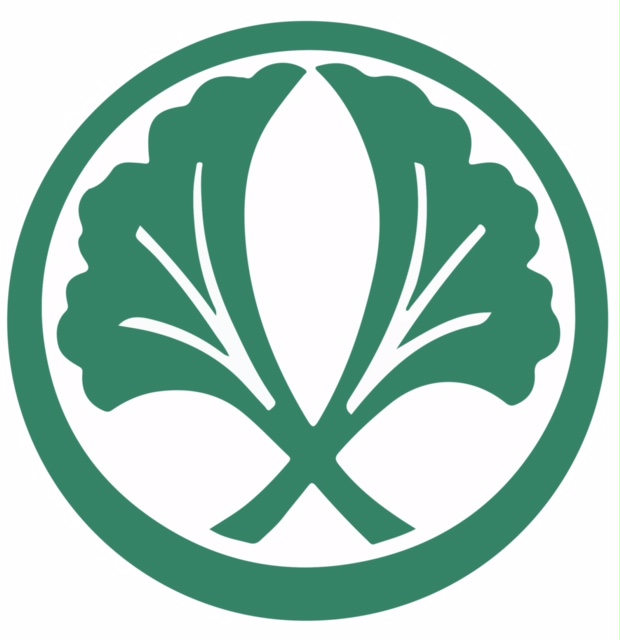 We are located at 82 Kea'a Street in Hilo, Hawaii.
We offer acupuncture, functional medicine treatments, herbal supplements and now stem cell treatments.
We provide a comprehensive method of treating pain, fatigue, hormonal and stress imbalance. Big Island Acupuncture has performed over 30,000 treatments and is experienced in both traditional and modern methods.
We give you tailored expertise in order to get to the root of your problem so you can enjoy life again!
We accept the following insurance plans: UHA, HMAA, TriWest, Auto Workers Comp, select Kaiser and HMSA plans.