82 Kea'a Street Hilo, Hawaii (808) 934-9858
*Now offering Stem cell therapy for the treatment of Osteoarthritis, knee pain, hip pain, shoulder pain and elbow pain. Stem cells can grow new cartilage, ligaments and muscle. A simple process with long lasting results. *All treaments performed by a liscensed medical Dr.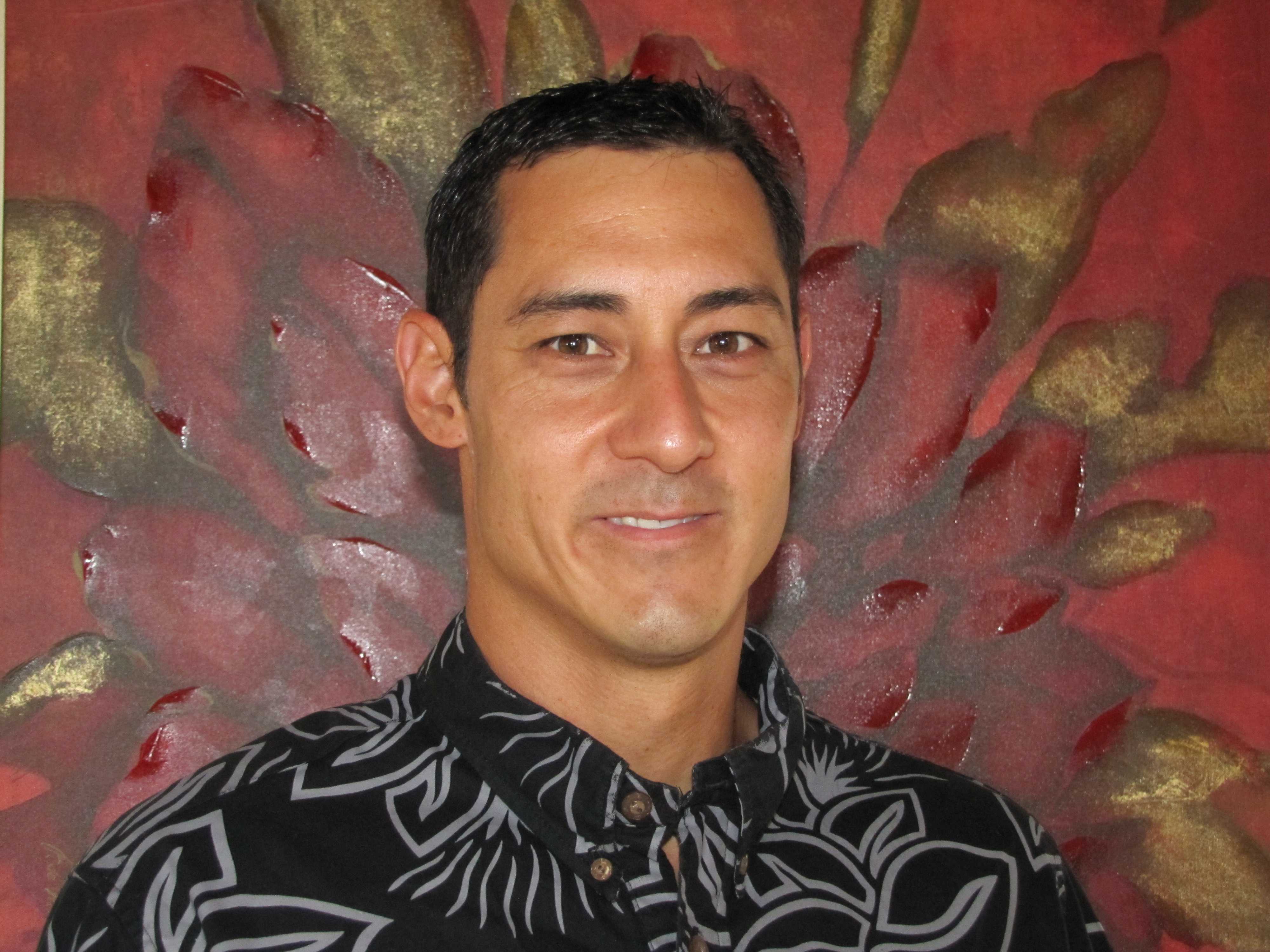 Aaron Ishigo is a licensed acupuncturist, herbalist, and Certified Functional Medicine Provider.
He has been practicing in Hilo, Hawaii for 15 years.
Now working with Dr. Michael Fitch M.D.
" My mission is to help prolong your life in a healthy manner. I work to alleviate stress and pain in the most effective and focused manner."
Our Program
After performing over 30,000 treatments and spending thousands each year on continuing education my goal is to help you feel the best you can. My main focus is to relieve pain, alleviate stress and getting to the root cause of fatigue, gastrointestinal and hormonal complaints and weight loss.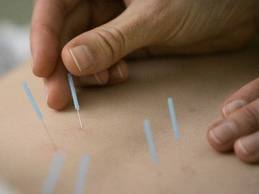 Big Island Acupuncture & Oriental Medicine
will help you get relief and stay healthy!