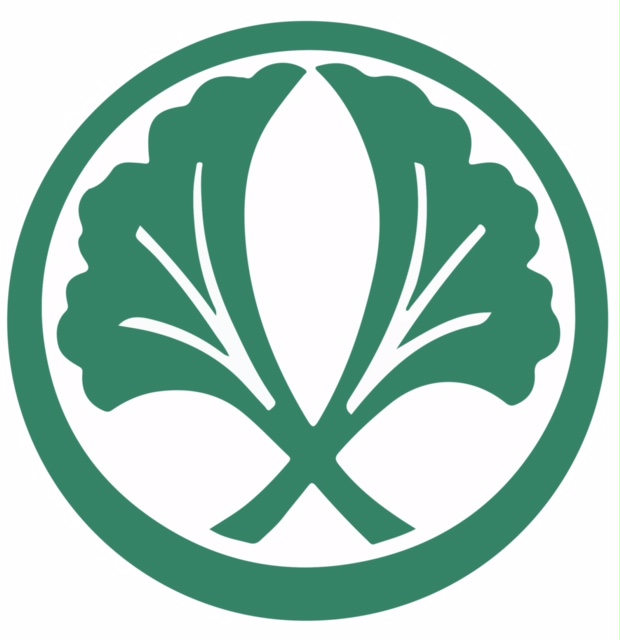 AARON ISHIGO, LAc. CFMP Diplomat of Acupuncture
Aaron Ishigo was born and raised in Honomu, Hawai'i and has owned and operated Big Island Acupuncture and Functional Medicine in Hilo for over 15 years.
He is a licensed acupuncturist, herbalist, and certified Functional Medicine provider.
Aaron opened the Stem Cell Institute of Hawaii in 2017 and works with licensed medical professionals in order to offer quality mind-body care to those in our community.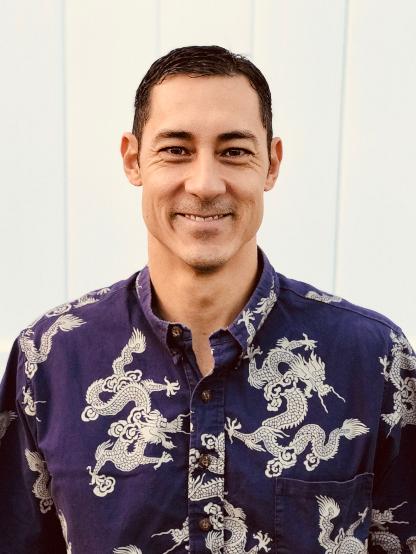 "My mission is to help prolong your life with the best treatment I can offer. My primary focus is to alleviate pain and stress in the body so you can live your life to it's fullest."