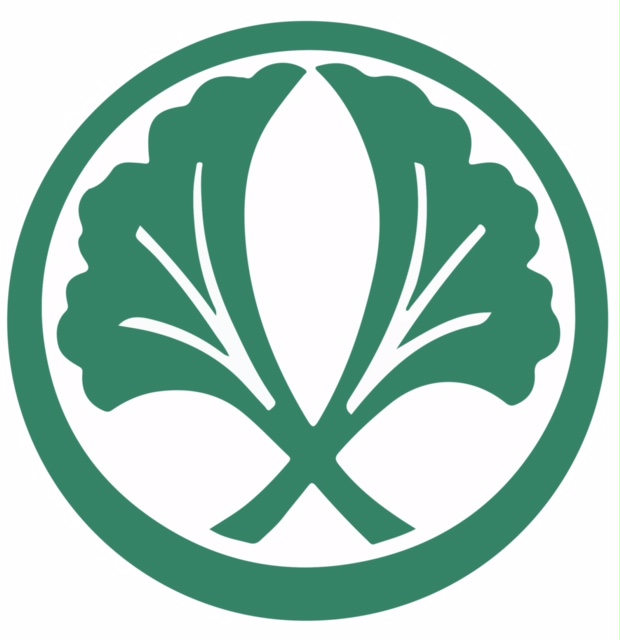 Acupuncture is a 2,000 year old Chinese medical practice involving the use of thin needles to stimulate healing. Skilled placement of the needles remove blockages that build up as a result of stress, injury, overuse or diet inflammation. The needles restore the flow of healthy energy in the body (Qi) and balance neurochemicals in the brain.
DOES ACUPUNCTURE HURT? IS IT SAFE?
Our needles are the size of a human hair. The sensation of the needle can vary from a slight vibration to nothing at all depending on the blockages and severity of muscle tension. We use sterile needles that are discarded after each treatment. Acupuncture is extremely safe and is an all natural alternative to most pain diagnoses.
DO YOU OFFER OTHER TREATMENTS THAT COMPLIMENT ACUPUNCTURE?
In addition to traditional acupuncture, we offer acupressure, moxibustion, guasha, cold laser, micro-current, herbal supplements, andfunctional medicine treatment plans.
HOW MUCH DO TREATMENTS COST?
We charge $75 for first time new patients. This includes an intake and one hour appointment. Following your first appointment, each one hour treatment is $65. We do take many health insurance plans as well as Veterans and Workers Comp. Please inquire when scheduling your appointment.